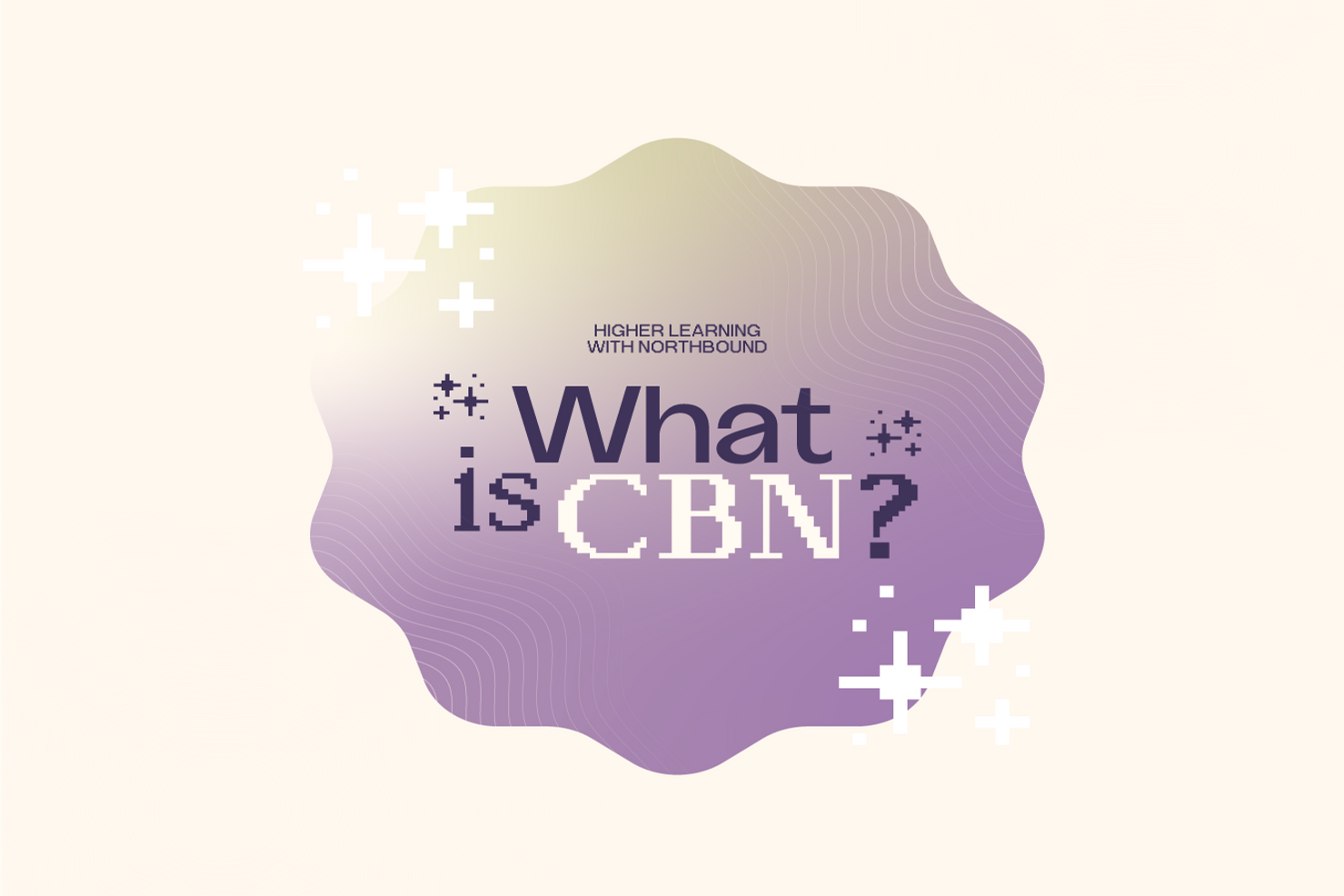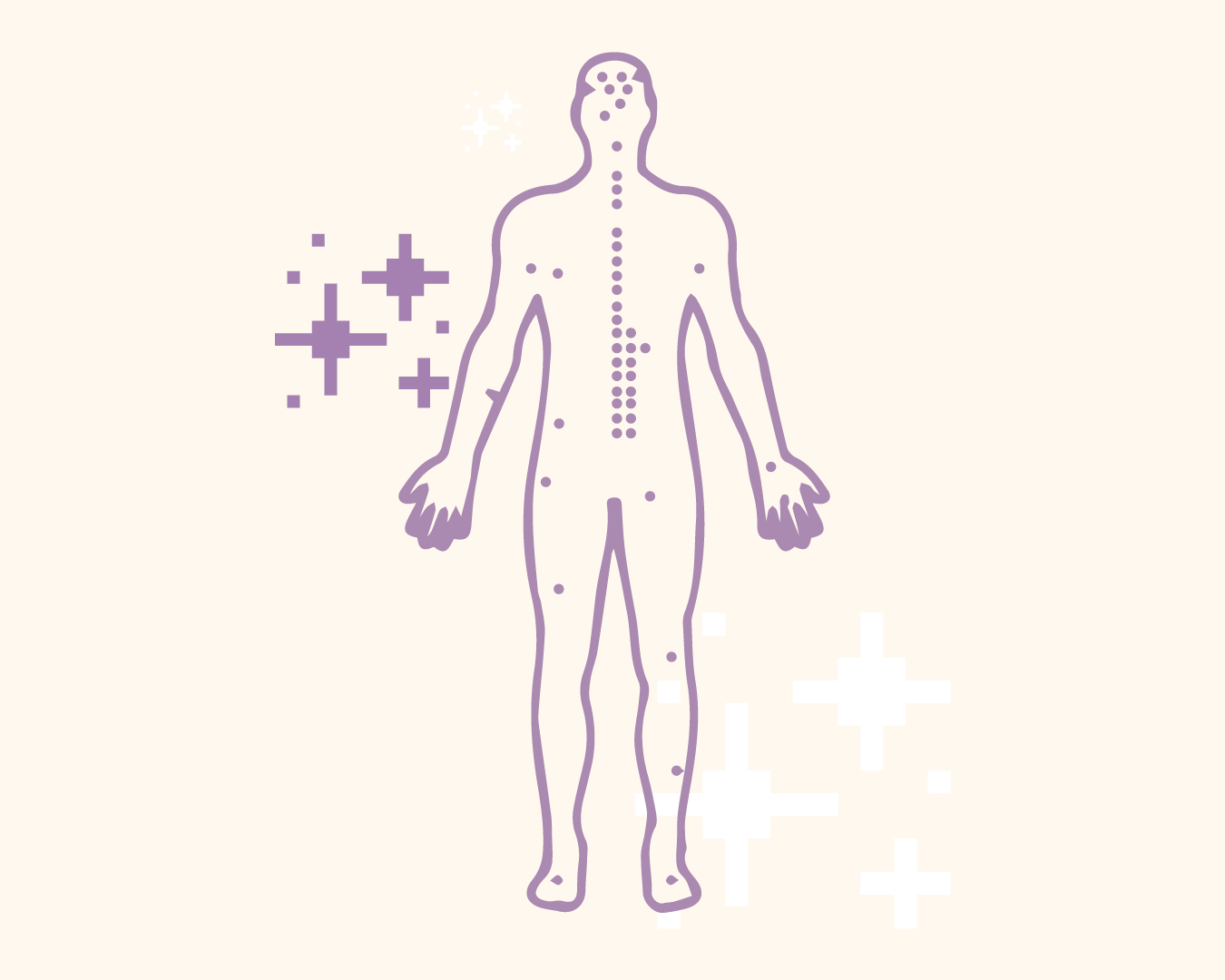 What are the effects of CBN?
While research into CBN is still ongoing, there is scientific studies showing CBN may have an impact on insomnia, inflammation and pain.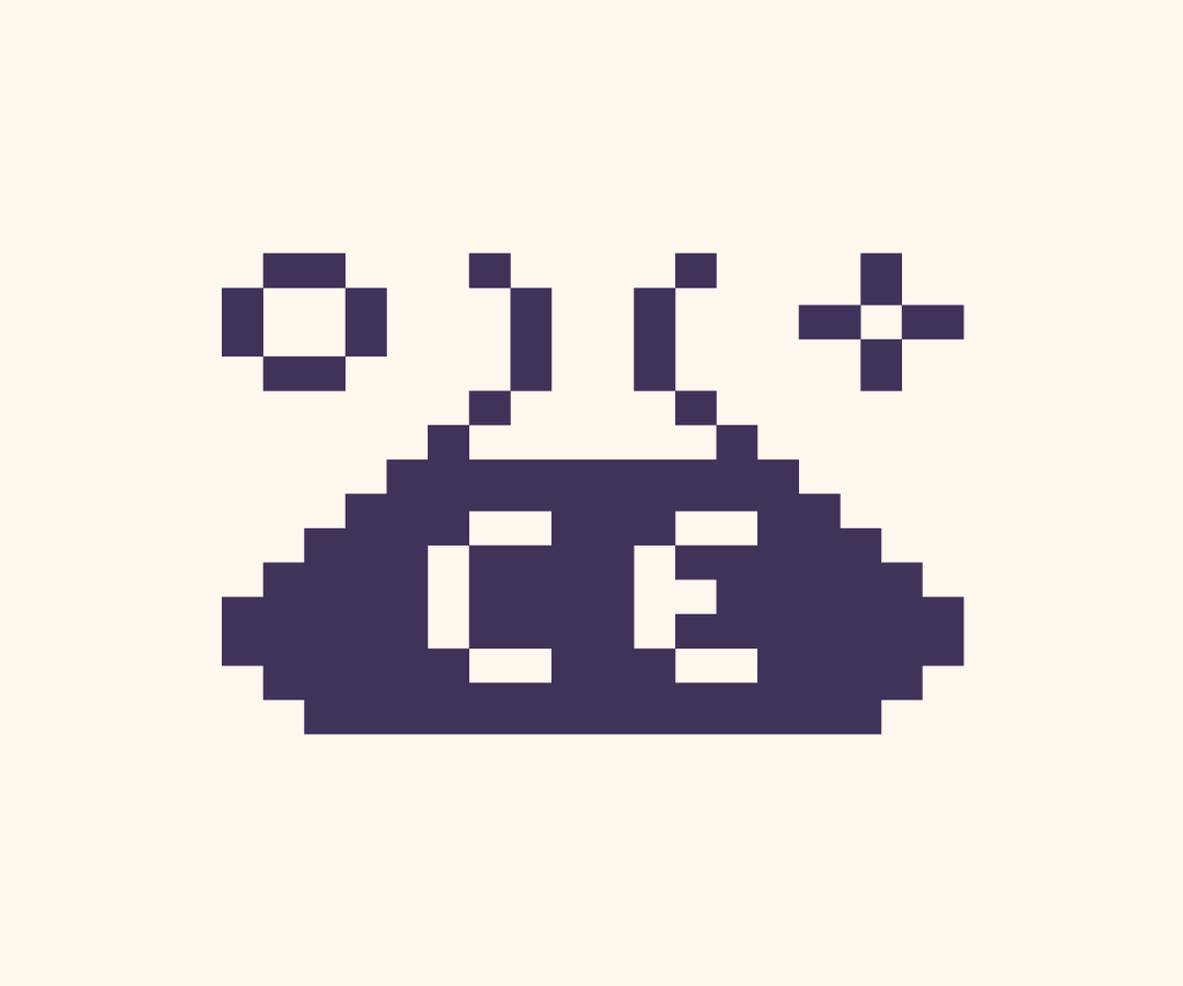 CB1 receptors are mainly located in the brain central nervous system.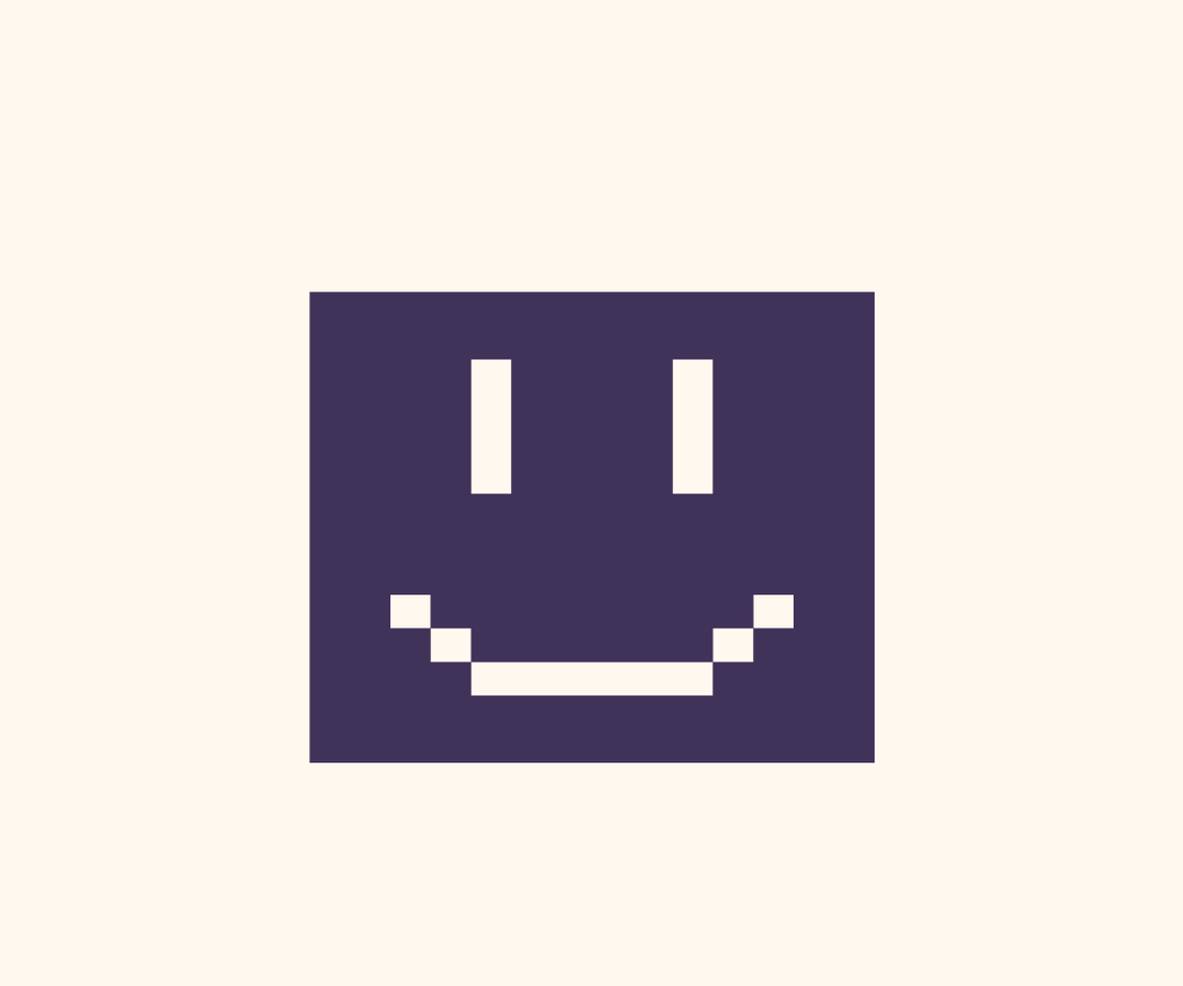 They can also be found in the organs such as liver and lungs.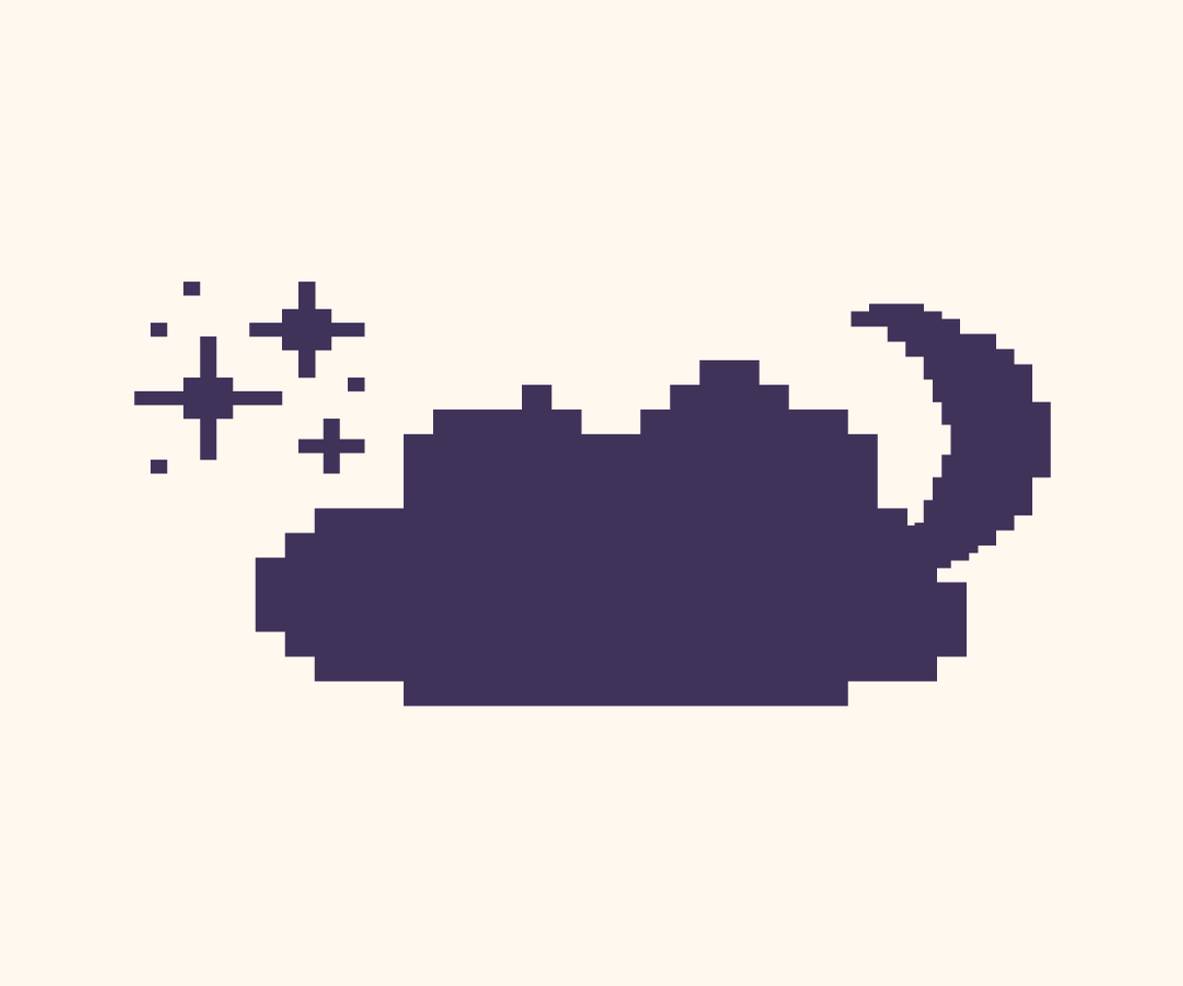 CBN binds 8-10x less strongly than THC, resulting in less psyoactive effects.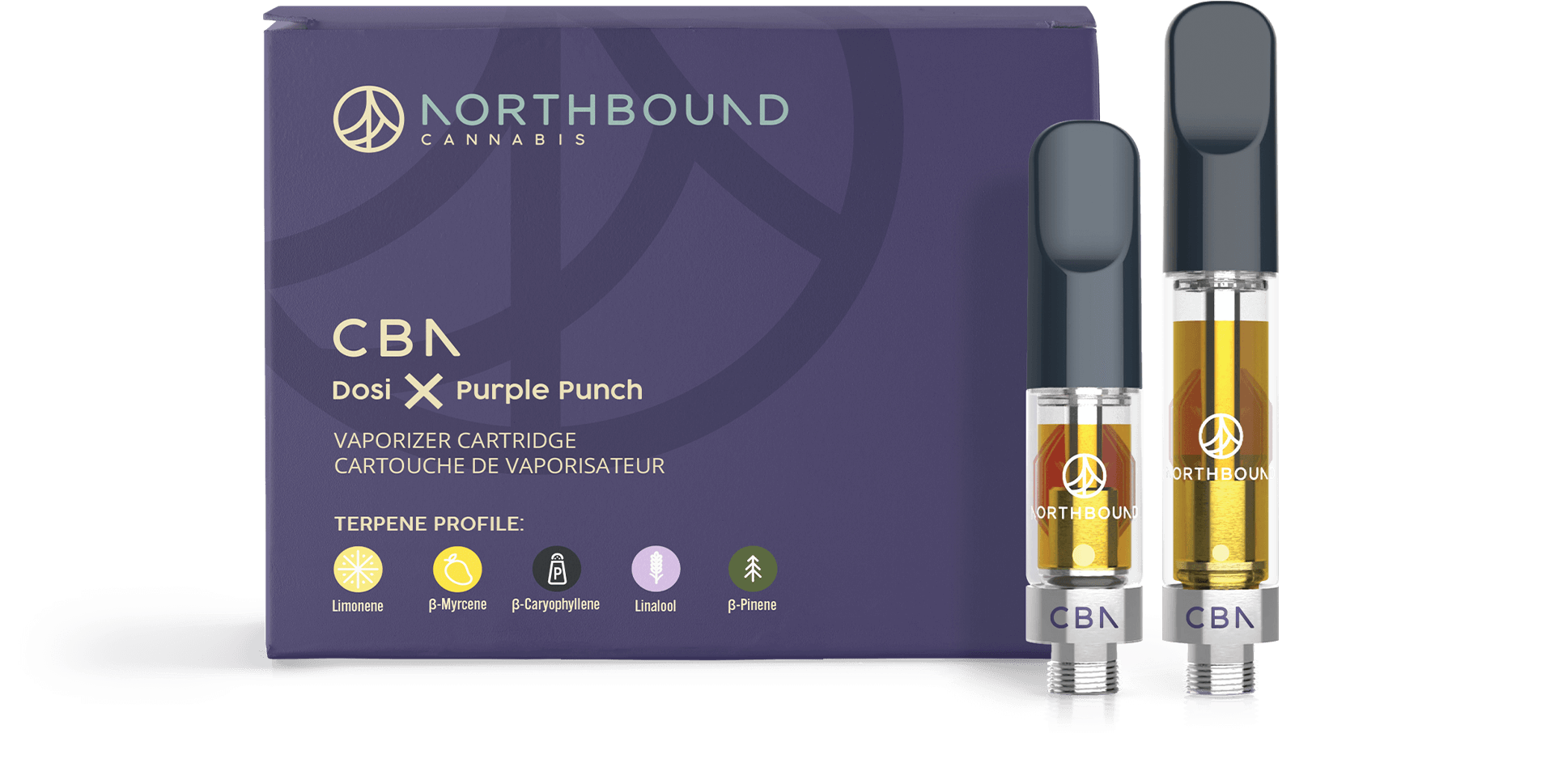 Dosi x Purple Punch
Northbound's high CBN vape cartridge is an Indica dominant hybrid (strain crossover Dosidos X Purple Punch).
They selected terpenes for this formulation with known sedative effects in combination with the CBN and THC, to create a unique vaping experience.